Send Inquiry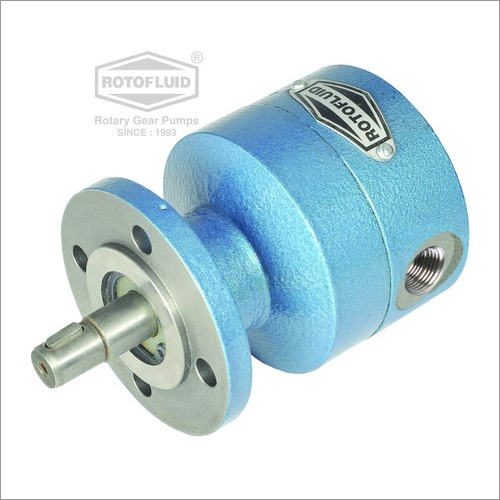 Price And Quantity
2500.00 - 3200.00 INR/Piece

2500.00 INR/Piece

1 Piece
Trade Information
100 Piece Per Day

3-5 Days
Product Description
A gearbox oil lubrication pump is a specialized pump designed to supply lubricating oil to gearboxes in various industrial applications. Gearboxes are used in machinery and equipment to transmit power and provide speed reduction or torque amplification. Proper lubrication is crucial to ensure the smooth operation and longevity of the gears within the gearbox. These pumps are specifically designed to deliver a controlled flow of oil to lubricate the gears and other moving components.
FAQ:
Q: What are the main features of a gearbox oil lubrication pump?
A: Gearbox oil lubrication pumps typically have a compact design and are equipped with features such as a built-in pressure relief valve, adjustable flow rate, and precise control mechanisms to ensure optimal lubrication. They are often designed for continuous operation, with high reliability and minimal maintenance requirements.
Q: What are the benefits of using a gearbox oil lubrication pump?
A: Using a dedicated lubrication pump for gearboxes offers several advantages. It ensures consistent oil flow to the gears, reducing friction, heat, and wear, thereby extending the lifespan of the gears. Proper lubrication also helps in minimizing noise, vibration, and power loss within the gearbox, leading to improved overall efficiency and performance.
Q: Are gearbox oil lubrication pumps compatible with different types of gear oils?
A: Yes, gearbox oil lubrication pumps are designed to be compatible with a wide range of gear oils, including mineral oils, synthetic oils, and specialized lubricants suitable for specific applications. It is important to select a pump that is compatible with the type of gear oil recommended by the gearbox manufacturer.
Q: Can gearbox oil lubrication pumps handle different gearbox sizes and configurations?
A: Yes, gearbox oil lubrication pumps are available in various sizes and configurations to accommodate different gearbox designs and capacities. It is essential to choose a pump that matches the specific requirements of your gearbox, considering factors such as flow rate, pressure, and lubrication system design.
Enter Buying Requirement Details
Other Products in 'Gear Pumps' category